7 Vaults of Cloud TCO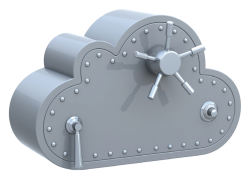 When considering any new financial undertaking, you need to conduct a comparison between what you are already spending and what you will spend. In most financial comparisons, you can look at previous patterns to predict future costs or options.
Please fill out the form below to have this article emailed to you.