Call Center Comparison Matrix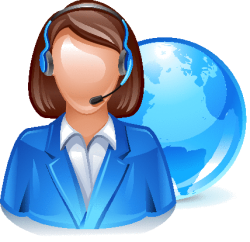 A quick reference guide to help you understand the benefits of the Evolved Call Center Solution. Evolve IP offers a comprehensive communications solution with a better total service offering than you can get from other platforms or standalone Cloud Call Center providers. Our service provides all the benefits of a hosted architecture, from a provider you can trust.
Please fill out the form below to have this article emailed to you.