Cloud Call Center Defined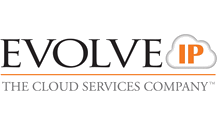 A cloud call center is a network-based service in which a technology provider owns and operates call center technology and delivers these services remotely to businesses in a monthly subscription model. Many descriptors have been used to explain this concept including: Virtual Call Center, Hosted Call Center and Call Center-as-a-Service.
Please fill out the form below to have this article emailed to you.