Evolve Unified Communications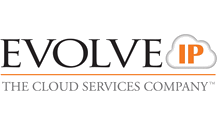 The purpose of UC is to reduce communications latency, or telephone tag. It aims to decrease the amount of time it takes to respond to a communication by making all 'return call' methods available at a single click, without having to look up phone numbers or type email addresses. Unified communications strives to increase the likelihood that the other party will be available to receive a communication by sharing information about their availability and preferred method of communication (referred to as presence).
Please fill out the form below to have this article emailed to you.