FiberNet Ethernet VPN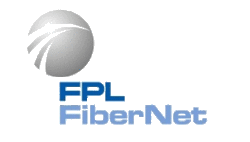 A Virtual Private Network (VPN) service is a private network that shares a common platform with other users. This service has been popular over the past few years and in parallel there has been
an increasing interest in scalable, end-to-end Ethernet services. Several developments in the area of VPNs have helped to enable Ethernet-based VPNs. Chief among these are two MPLS technologies: Virtual Leased Line (VLL) and Virtual Private LAN Service (VPLS).
Please fill out the form below to have this article emailed to you.