In-House vs. Hosted Exchange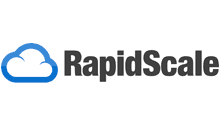 Email is a critical business resource, and that's why it's important to make sure you have the best system in place. Hosted Exchange is the best option for businesses that want to harness the power of an Exchange solution but don't want to deal with the costs or hassles. This is becoming the preferred option for business email. It is more cost-effective than in-house solutions and meets reliability and security requirements.
Please fill out the form below to have this article emailed to you.