SIP Trunking Overview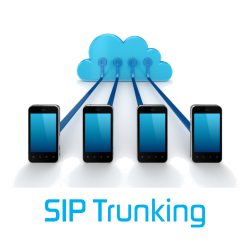 Session Initiation Protocol (SIP) trunking is the use of voice over IP (VoIP) to facilitate the connection of a private branch exchange (PBX) to the Internet. In effect, the Internet replaces the conventional telephone trunk, allowing an enterprise to communicate with fixed and mobile telephone users, anywhere in the world.
Please fill out the form below to have this article emailed to you.